Academic Advisors - support for student exchange programs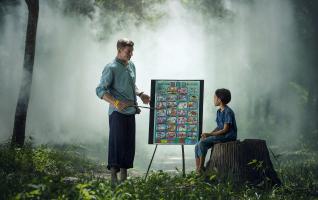 Działania - opis dobrej praktyki
In the application process for participation in student exchange/mobility programs by students of Wirtschaftsuniversität Wien (WUW), a significant role is played by the institution of Academic Advisors. They are recruited from the group of WUW faculty who are responsible for one or more partner universities.
Their tasks include the initial assessment and selection of candidates for mobilities on the basis of formal criteria (curriculum vitae, the content of the cover letter and grades from studies). This is particularly important when the destination is popular and there are many candidates applying for a place. The data of the candidates selected by Academic Advisors are entered into the WUW system, and further procedures regarding the organization of the mobility are dealt with by the WUW International Office.
Rezultaty
Better matching of universities and students, which allows for more effective study abroad
Kontekst / założenia
Supporting the work of the International Office in better matching of candidates to specific partner universities and the study programs they offer.